Discover more from Recommentunde
Baratunde offers things to help you process reality and give you the boost to keep shaping it for the better
Over 12,000 subscribers
Latest Baratunde Email: Emergency Landing + LA
Email From Baratunde
Issue 12,984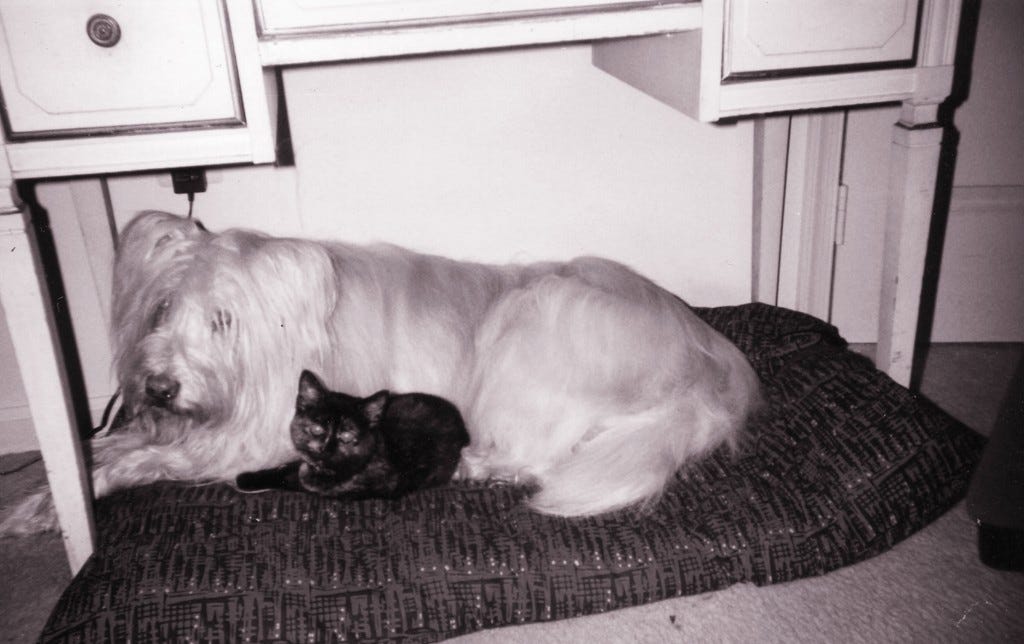 Things I Have Done
The Greatest Twitter Story Ever Told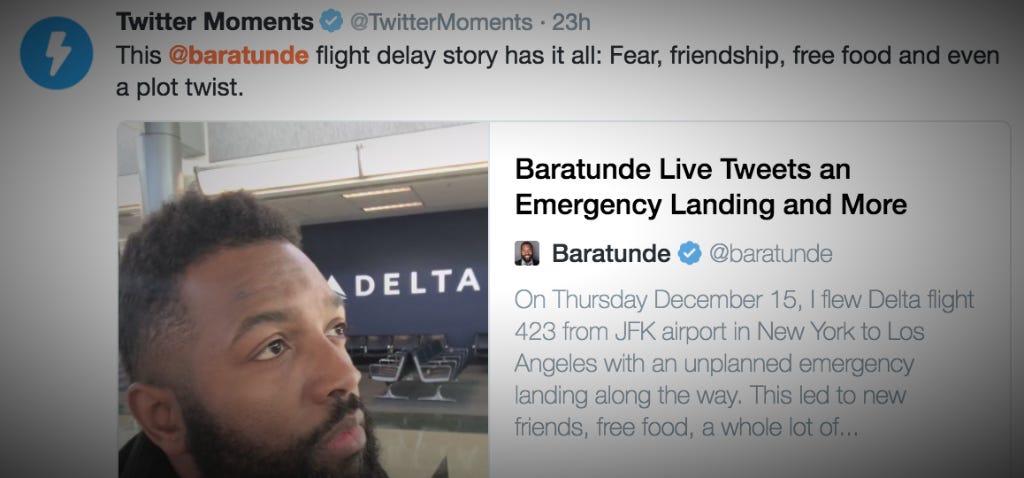 This week I was flying to LA when my plane made an emergency landing in Kentucky. Along the way, I experienced new friendships, free food, and a celebrity mustache. I live-tweeted the experience and packaged it into a Twitter Moment for you.
I'm Graduating Tonight in Los Angeles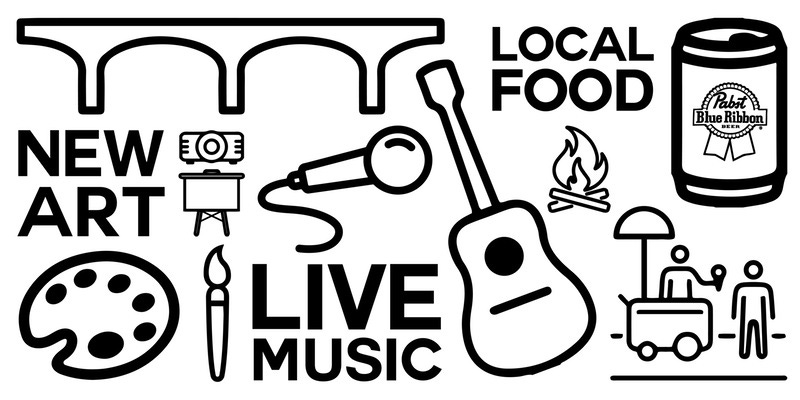 I'm in LA for a week and part of a thing here tonight. So sorry this is late notice, but I've been running a little hard lately. I participated in a creative exercise called The Art of Freelance. It's a course designed to get your projects out of your brain and into the world. Thirty of us will be sharing the projects we've been working on. Mine is about what I'm doing with my life next. Come tonight at the Viaduct. Doors at 6pm. Art and Music and FOOD!
One or Two More Things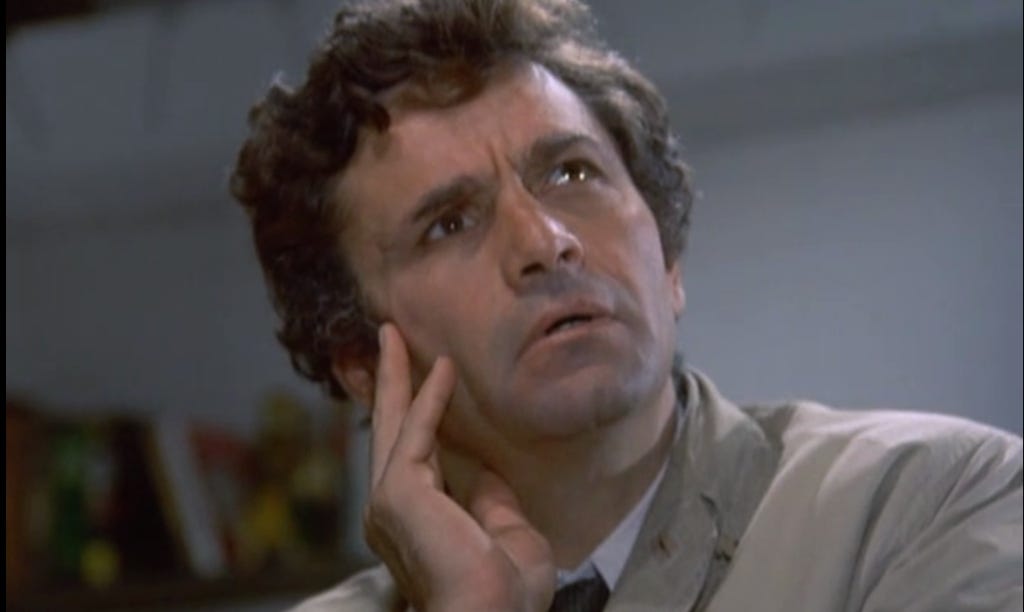 Things I Have Not Done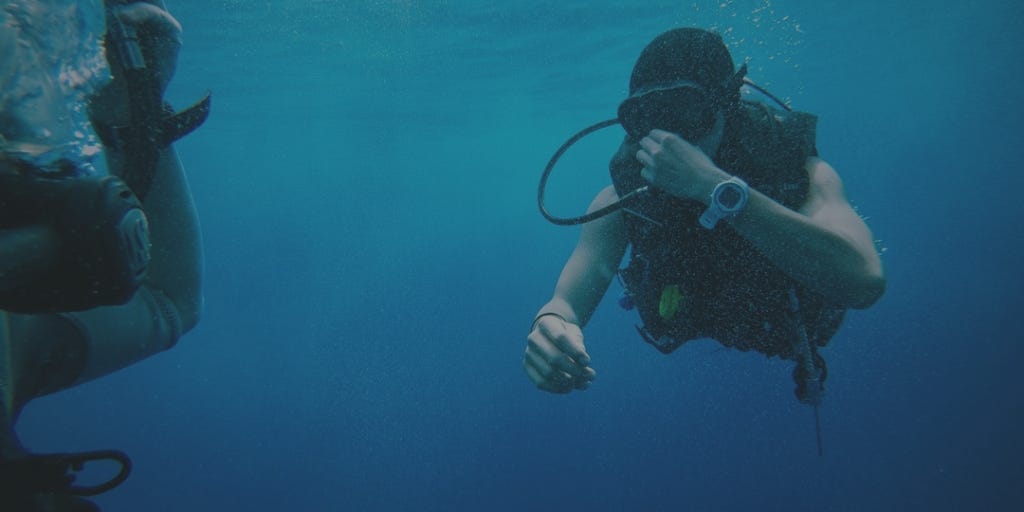 Media Worth Consuming and Things Worth Doing
This is the End of the Email
EOF AF