Discover more from Recommentunde
Baratunde offers things to help you process reality and give you the boost to keep shaping it for the better
Over 12,000 subscribers
My Emmy Nom Is The Least Important Thing Here
Email From Baratunde
Issue 12,985
Heroes. Citizens.

This is the second version of the newly-formatted, newly-ordered email that I send to those of you who have opted to receive such things.

The weather is weird. Merrick Garland is trending. And Trumpcare failed, which means Paul Ryan is going to have to throw elderly people off of Medicare manually. That P90x training will come in handy after all.

Ok, less preamble this month, let's get to it.

I love some of you,

Baratunde
Things Others Have Done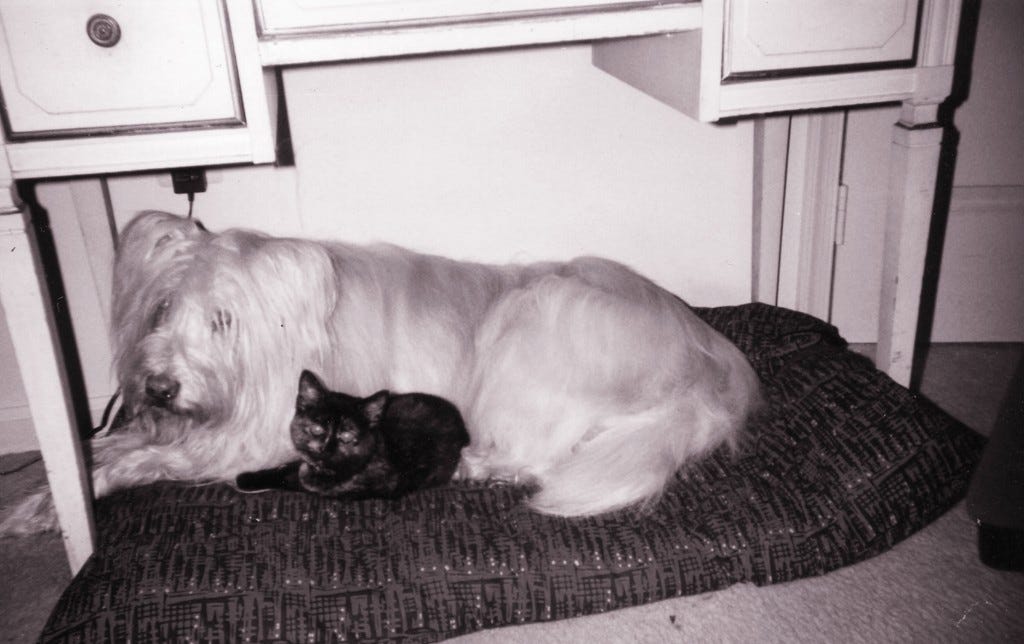 Things I Have Done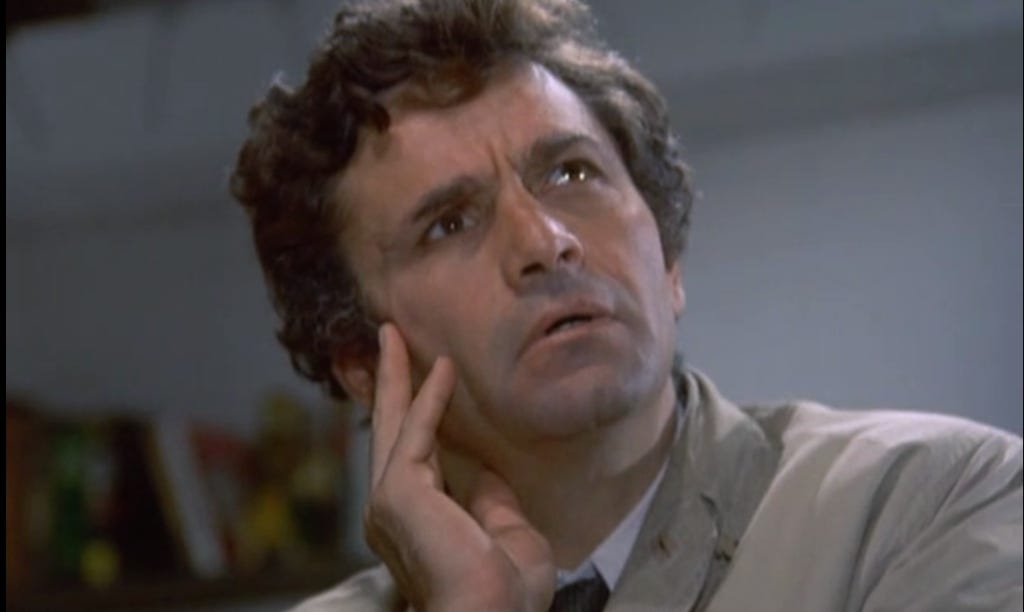 Take That, Trump!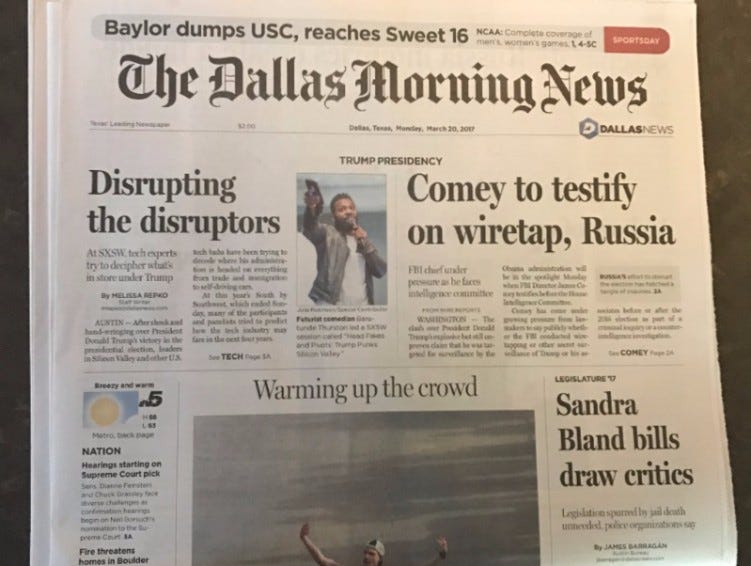 That image above is me on the front page of the Dallas Morning News. It was taken during my talk at SXSW titled "Head Fakes & Pivots: Trump Punks Silicon Valley," and someday I hope you get a chance to see it on an open internet. Meanwhile, check out the tweets.
Talking Bout The Future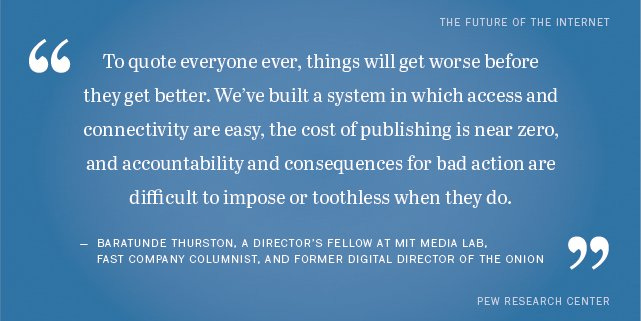 The Pew Research Center wrote down a lot of things I said about the future of algorithms and the future of free speech, trolls, and fake news.
A Few More Things
Questlove and I answered questions aloud on stage together in Brooklyn. Many laughs were had, and the combo afro-beard game was strong.

I've been doing a lot more standup lately in New York and California, so keep your eyes on my events page so you can hear about them before they happen.
Things I Have Yet To Do
April 12, Skidmore College. Saratoga Springs, NY

April 14, Evergreen State College. Olympia, WA

April 17, StarTalk Live! w Neil deGrasse Tyson. Red Bank, NJ

April 30, Daytime Emmy Awards. No I haven't won an Emmy, BUT I DID GET NOMINATED!! It's a Creative Arts Emmy Award - Outstanding Special Class - Short Format Daytime for hosting the Mic.com/Spotify series: Clarify.
See how I buried the lead in this email? Because it's not always about me. Now, if you'll excuse me, I'm going to the Seychelles for some very important meetings you'll hear about in three months or so through the efforts of intrepid journalists.
This is the End of the Email
EOF AF