Email From Baratunde
Issue 119,913
Heroes. Citizens.

I've been working on something semi-secret: my own TV show. Yes, a Baratunde show. Hosted by me, Baratunde.

We are taping a pilot in NYC on August 2nd. It is not open to the public, and there's a good chance the full public will never see that taping. There's no big media release about this because it's a step in a longer process. On that point, I can't ask you to keep this secret because I just put the information in a pre-Wikileaks repository known as your inbox, but I do ask that you keep it quiet on the social media and publicity front. There will (hopefully) be ample opportunity for public celebration and denials of wrongdoing later.

Meanwhile, we are looking for a range of people to be in the live audience, and I wanted to make sure my dope ass email people were given a chance to fill some of the slots.

If you know you can be in NYC on August 2nd for a live event starting around 5pm ET, and you are interested, and you won't intentionally try to gum up the works, please fill out this survey.

I love some of you,

Baratunde
Things Others Have Done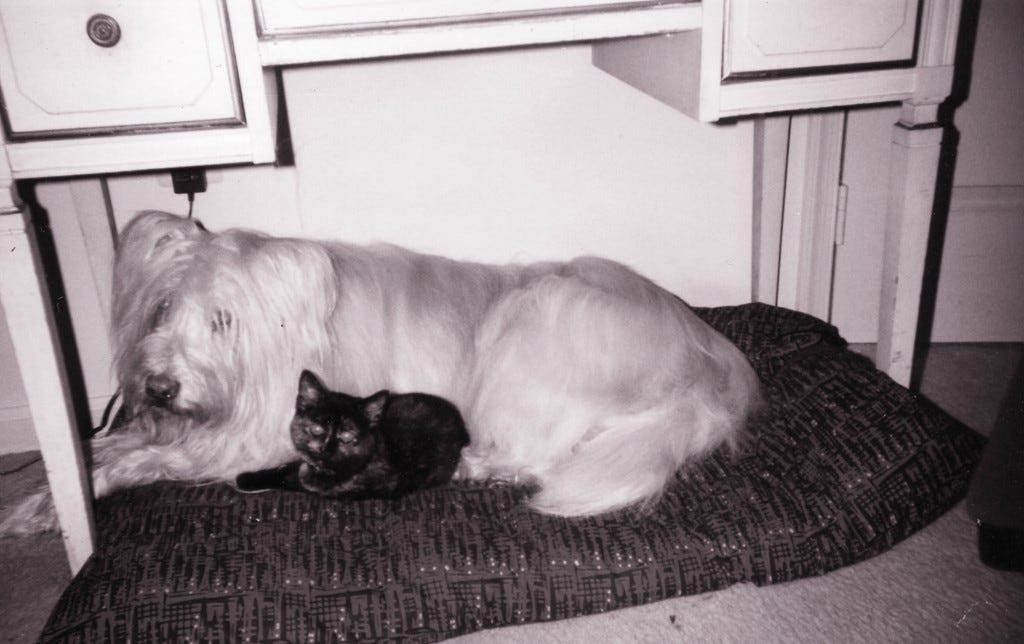 Things I Have Done
Writing Again
I've started writing regularly again and have a column on Medium. Check out this bomb-ass video profile of me that was on their homepage. Then pay the $5 per month to subscribe and see writing by me and other, even better, writers.
#VideoTunde
Fusion did a different video profile about me you might dig, and last fall, I hosted the gala for Acumen, an organization fighting global poverty with less bullshit philanthropy and more proven models. Here's me doing a dramatic reading of their beautiful manifesto.
Things I Have Yet To Do
There's always more to do, but I've been focused on the secret TV project mostly.

Meanwhile I'm plotting a trip late summer to Paris, London, and the UK countryside (Cambridge, York, Lake District, Bath, Cornwall). If you've got some must-experience recommendations for things Google doesn't know about, write me back, and let me know if you'll be in those spots or know quality humans who will.
This is the End of the Email 👊🏾
EOF AF