Discover more from Recommentunde
Baratunde offers things to help you process reality and give you the boost to keep shaping it for the better
Over 12,000 subscribers
I'm Looking For A Few Good White People
Email From Baratunde
Issue 119,913
Previously, on Baratunde's Email List
"I've been working on something semi-secret: my own TV show. Yes, a Baratunde show. Hosted by me, Baratunde."
Update: I'm making another test show and could use some help with a piece about racial conversations. I'm looking for a few good white people to share interactions you've had with friends, colleagues, and relatives who expressed racist or racist-leaning ideas. How did you deal with it? Did you deal with it at all? Did you unfriend them on Facebook?

This form is how we're collecting information.

Mostly I'm looking for people who can physically show up for on-camera participation this Sunday December 3rd in Brooklyn, NY. However, if you aren't in NYC I'm still interested in your stories so fill out the form if it applies to you.
Things Others Have Done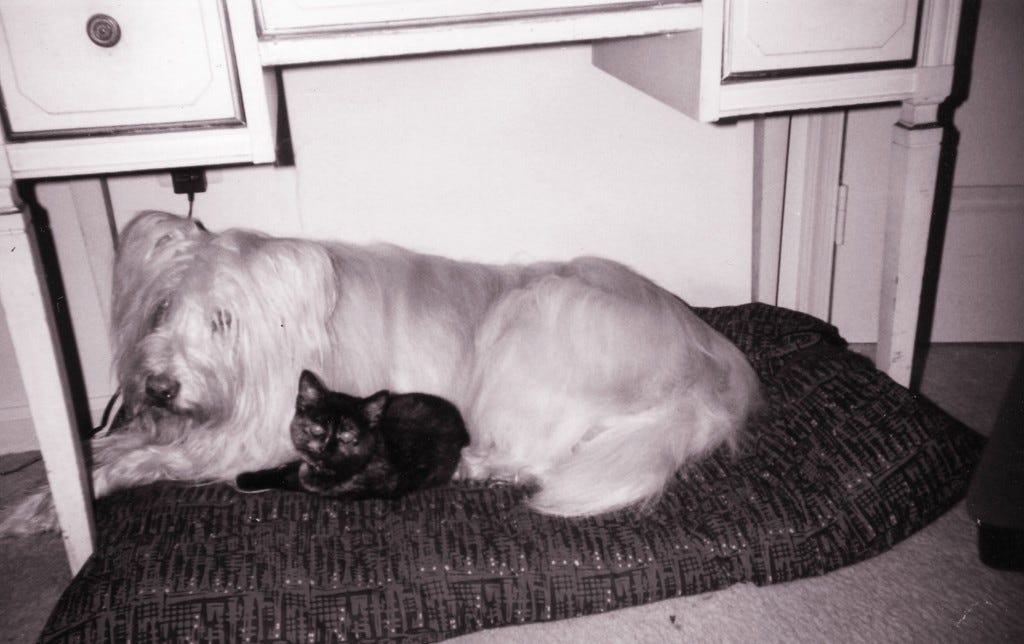 Things I Have Done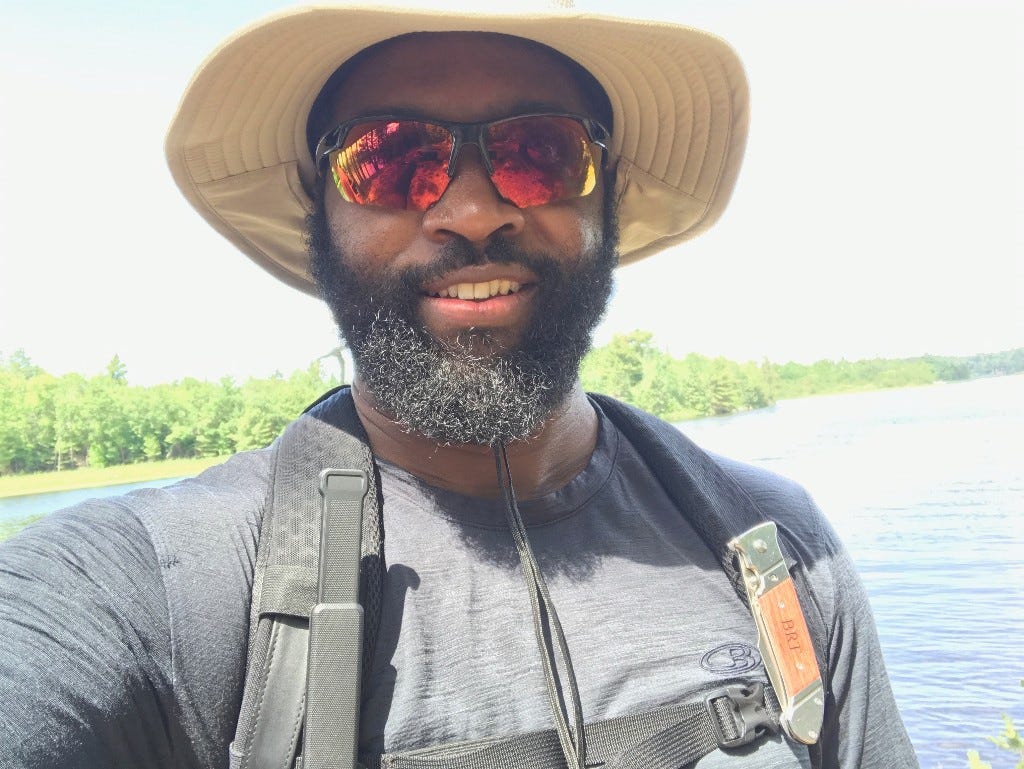 Writing Again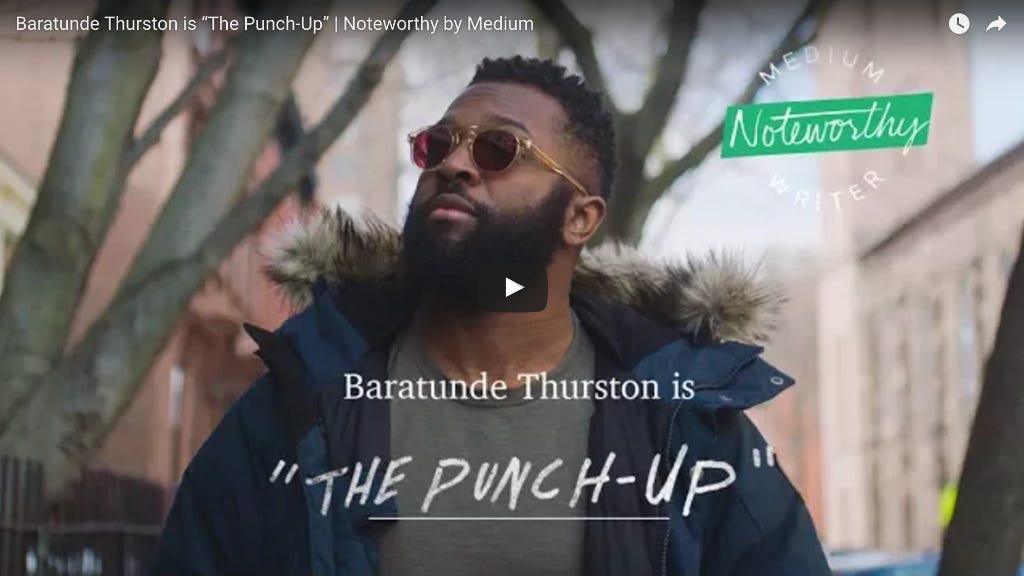 Here's my latest Medium article about meeting a Nazi on a train in England. Other than that, it was an awesome, awesome trip.
#VideoTunde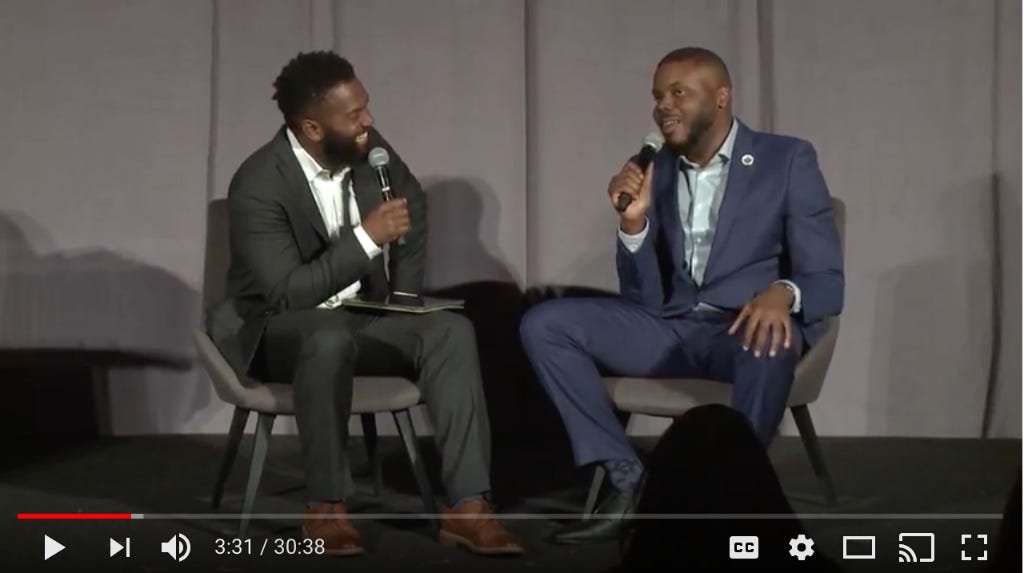 Things I Have Yet To Do
My public schedule is ratcheting up for the remainder of the year. I'm talking lots and lots of standup comedy! Yay! Like four shows a week sometimes. Check my events page to stay up on my public appearances.
This is the End of the Email. I Love Some of You. 👊🏾
EOF AF