Discover more from Recommentunde
Baratunde offers things to help you process reality and give you the boost to keep shaping it for the better
Over 12,000 subscribers
Baratunde Thurston: Preview my solo comedy show
I've got shows in different area codes... area codes..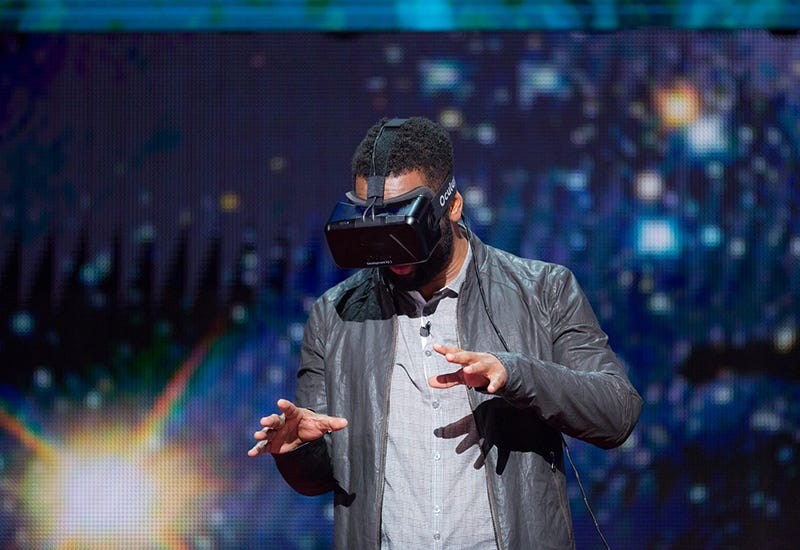 Preview my one hour solo show.
Familia,

See the movie SORRY TO BOTHER YOU. It's epic. Now that I got that out of the way...

I've got a massive honor/opportunity coming up: on July 28th, I'll be doing a solo, one-hour show at the Just For Laughs Comedy Festival in Montreal. It's part of the "Off-JFL" lineup because I'm off the chain?? I dunno. I accepted, and I'm doing it, and it's great. I've attended this festival as an audience member. I've spoken on panels. But this is my first showcase as a performer.

In order to prepare, I've lined up a Scott-Pruitt-Scandal-Level of performances in advance including next week: four shows, three cities. AND I WANT YOU AND YOUR FRIENDS THERE.

Here's the lineup. If you're not in SF, LA, or NYC, please skip to the bottom for some bonus goodies because I know the world is bigger than these overpriced charred broccoli zones.
Monday & Tuesday July 9 & 10
New York City
@ The Tank on W 36th St. @ 8th Ave
Buy tickets to either or both shows. (Choose from the dropdown dates)
This theatre supports emerging artists, and I want to make sure they raise a TON of money, so please come out, and bring some folks.
Wednesday July 11
Los Angeles
@ Dynasty Typewriter at the Haywood (DTLA)
Buy tickets.
This theatre was founded by the former booker at the Hollywood Improv. It's a glorious space deserving of your patronage. Also they have a popcorn machine.
Thursday July 12
San Francisco
@ The Commonwealth Club
Buy tickets (if you like money, enter the promo code 'baratunde' for a 25% discount).
This is a space for civic dialogue which is exactly what I'm going for.

I have more dates coming up in NYC over the next few weeks (see baratunde.com), but next week is the big push, so if you can't make it, tell someone you love. Each show will feature my performance plus a Q&A, and then we'll likely storm a licensed liquor establishment after to plot ways of saving our republic.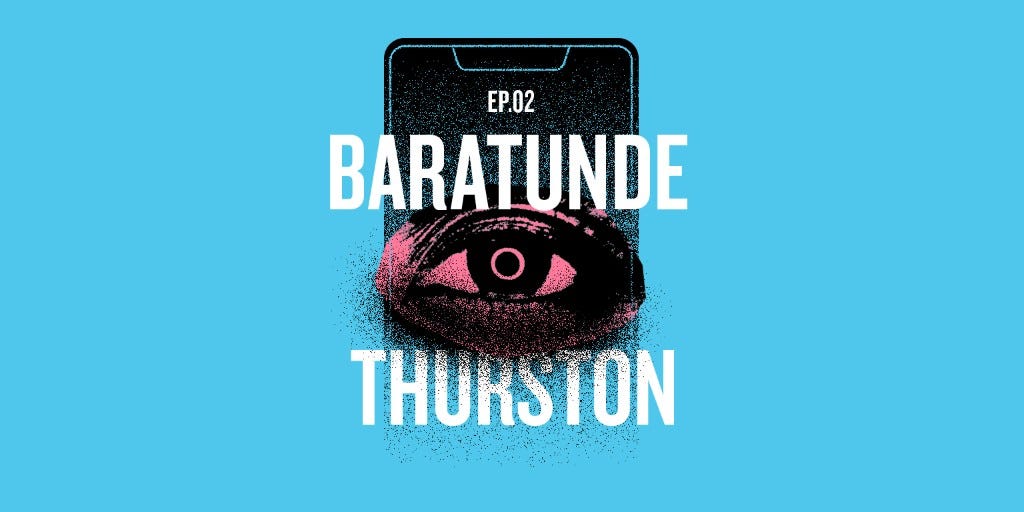 To the vast many of you that can't be in NYC, LA, or SF
That long series I wrote for Medium is available via podcast. I perform the reading very dramatically and am interviewed by the great Manoush Zomorodi. She's the best ever and just launched an entire media company on the blockchain, so get in while you can?? Check out Zig Zag podcast.
Want to get special, localized updates from me about political action, performances and more?

I've been learning from my texting experiment, and it's going well. I've shared updates on last minute political action (like intervening in the whole state-sanction child kidnapping thing), and I send out show alerts at the local level. Also I've just had some dope conversations with people.

Want to join. Just send a text to 202-902-7949 with #listatunde in the body.