Discover more from Recommentunde
Baratunde offers things to help you process reality and give you the boost to keep shaping it for the better
Over 12,000 subscribers
Major news: my TED talk is live! 🤗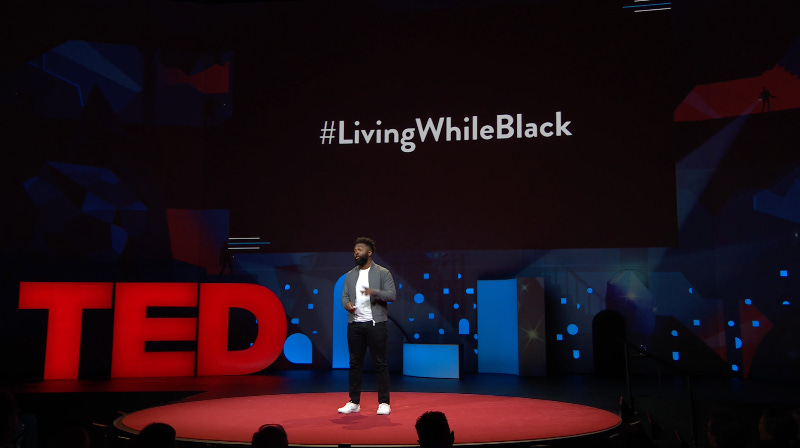 This is a rare
Special Announcement
from Baratunde Thurston
Hello special human: I'm going to share three quick and important things:
1 of 3
My TED talk is live right now.
Please watch it
and share with your networks. It's dope.
This talk represents the best of what I do: strategic deployment of humor, creative application of technology, scathing social critique, vulnerable personal storytelling, and an optimistic vision. Not since writing How To Be Black have I dug so deep and reached so high. This talk is about race, and you'll feel better after!

WAYS YOU CAN HELP
Share the talk with your own email lists or other communities

Invite me to speak at your organization or do media appearances or writing. Use this contact page so my manager, Kara, and the rest of my team can help.
2 of 3
After years seeking the approval of algorithms and executives, I've decided to build in more community support around my creative work. I'm offering exclusive content, early access, and ways to interact with me and influence my work including followups to the TED talk, a podcast on citizenship, and replacing the US president. If you've wondered how you can get more involved in what I'm doing or simply express your approval, this is the best opportunity

3 of 3
Thank you.

I hope you're well, and if there's any way I can be supportive of you or something you believe in, please reply to this message and let me know.

Wakanda Forever,
Baratunde Thurston