Discover more from Recommentunde
Baratunde offers things to help you process reality and give you the boost to keep shaping it for the better
Over 12,000 subscribers
Join Live On Lockdown today 3p PT / 6p ET
I'm keeping this simple.

Hello!

I'm taping my Live On Lockdown show today, and it's more fun with people. Join the live studio audience in Zoom. Register here. No charge of course. Just useful information, useless distraction, and incredible points of view from me, my interview subjects, and you. More on the series here.

Today I'll be previewing an interview I did with NYPD Lieutenant Edwin Raymond.

Tomorrow night W. Kamau Bell is doing an online fundraiser #MasksForThePeople, and I think you should check it out and spread the word.

Finally, here's something beautiful to brighten your day.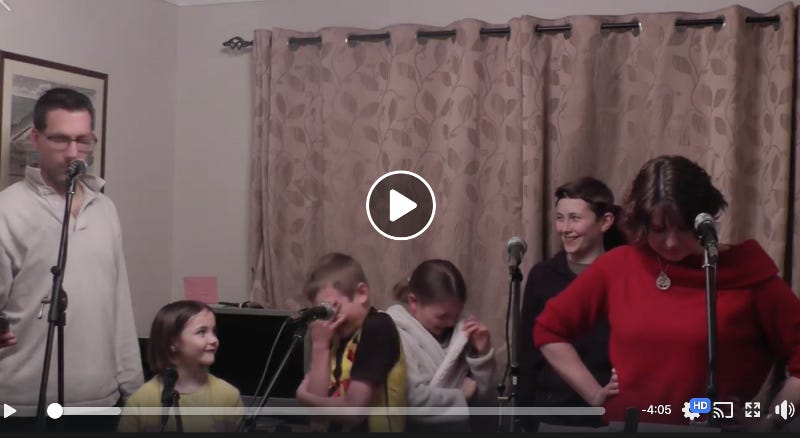 I guarantee joy. Watch this video.