Recommentunde I Begin Again | 20 Jan 2021
View this email in your browser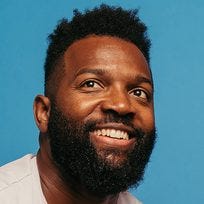 Recommentunde - 20 Jan 2021
BEGIN AGAIN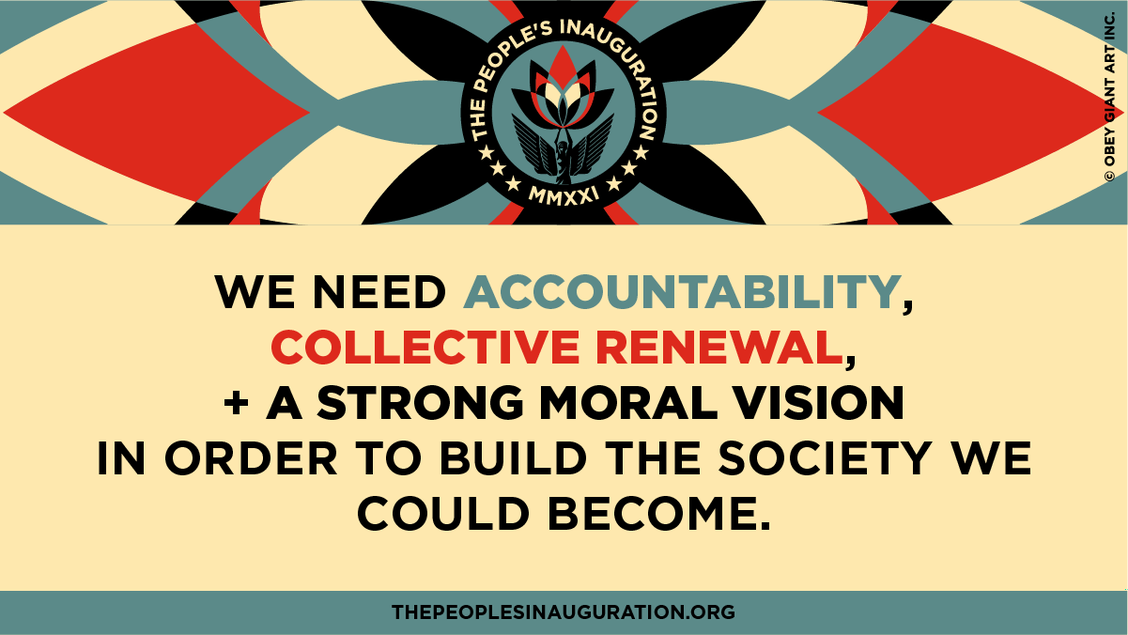 Hi you.
It's me.
We have a new President and Vice President of the United States!
Many of us have been racing toward this day for four years, and we will need to run through the tape, so to speak, to continue moving forward.
But first, I want to acknowledge our collective exhaustion. This has been a hard four years, not just for the United States, but because of our outsized role in the world, it's been hard for the world as well. Many of us have been holding our breath, so take a moment to simply breathe!
Let's acknowledge the loss of life, at least 400,000 to COVID in the past year. Let's acknowledge the loss of shared truth and further fragmentation of society. Let's acknowledge the loss of momentum in facing our many existential crises which don't wait for us to get it together.
But let's also acknowledge what we've gained: a record-breaking, glass-shattering Vice President and a compassionate, generous, and committed President! A moment of testing and resilience. And an opportunity to begin, again. We are a work in progress, as a nation, as a species, as individuals.
I want to acknowledge in particular the grace of President Biden and his inaugural address. "Enough of us have come together to move all of us forward" which I interpreted as lofty and ambitious yet also honest, grounded, and the opposite of naive. Mostly I appreciate his call for each of us to contribute to the story of our nation, and I thank the Inaugural Committee for bringing us the prophetic poem of Amanda Gorman!
Joe Biden and Kamala Harris have taken their oaths, and now we must take our own. I'm honored to be co-hosting an event exactly 24 hours after the presidential inauguration. It's called The People's Inauguration and is the inspiration of Valarie Kaur, our very first guest on How To Citizen with Baratunde. We invite you to join us in recommitting to each of our roles in shaping our communities as we call for and call in accountability, healing, justice, and renewal.
The kickoff event will be streamed 9am to 10am ET on January 21st, and is the beginning of a 10-day series of events. There's even a People's Oath you can take. Visit ThePeoplesInauguration.org See you soon.
Let's begin again.



Copyright (C) *|CURRENT_YEAR|* *|LIST:COMPANY|*. All rights reserved.
*|IFNOT:ARCHIVE_PAGE|**|LIST:DESCRIPTION|**|END:IF|*
*|IFNOT:ARCHIVE_PAGE|**|HTML:LIST_ADDRESS_HTML|**|END:IF|*
Update Preferences | Unsubscribe
*|IF:REWARDS|* *|HTML:REWARDS|* *|END:IF|*