Discover more from Recommentunde
Baratunde offers things to help you process reality and give you the boost to keep shaping it for the better
Over 12,000 subscribers
Recommentunde I Better Days | 27 Jan 2021
View this email in your browser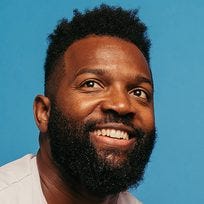 Recommentunde - 27 Jan 2021
BETTER DAYS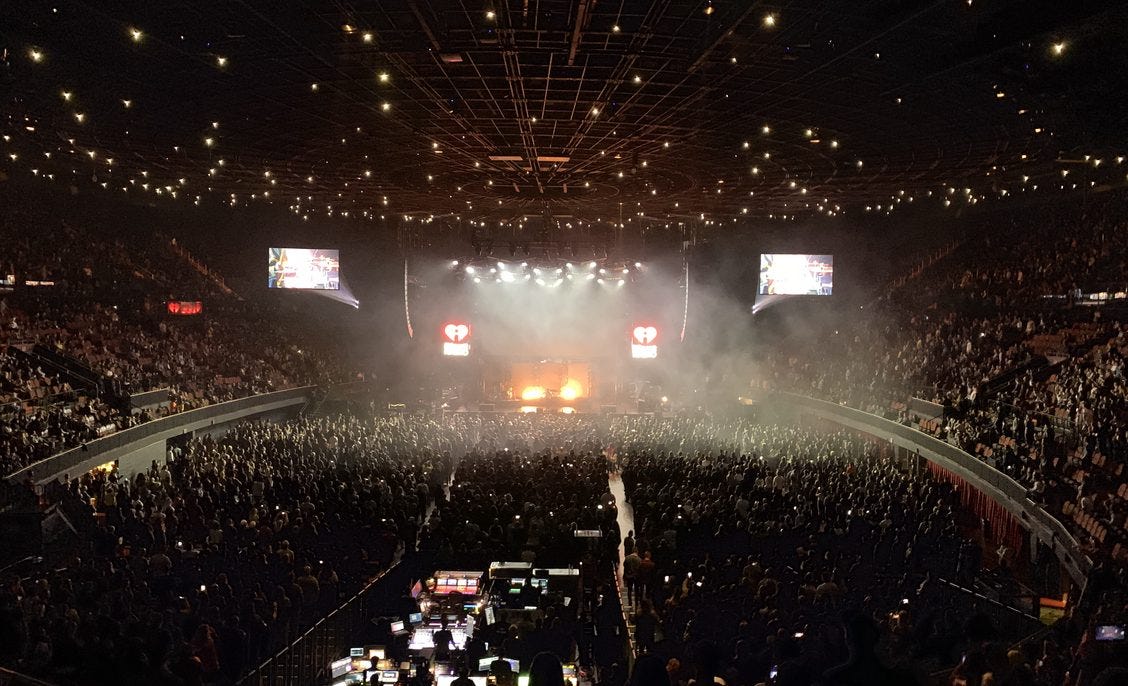 One year ago I was at a massive concert at the Staples Center. I miss people!
Hi you.
It's me.
New year, new email template.
In each of these newsletters, I'm going to try to offer three things
What's up with me. Recent work or upcoming events

A Brief Statement. Like a tiny op-ed

Links I've Clicked For You. I

Video!
That's four things.
With that said, if there are parts of this newsletter you want to see more or less of, please reply and let me know.
WHAT'S UP WITH ME


Thursday Jan 28, 2021 8:00 PM - 9:00 PM PST
Joining Brian Williams on MSNBC
This is becoming a regular residency of sorts. I'm sure to work in a comment about my attire. Brian is lowkey hilarious, and I only do this show in hopes of Leslie Jones commenting on my room.
Friday Jan 29, 2021 10:30 AM – 12:00 PM PST
Hosting Charles Blow on Clubhouse about his new book, The Devil You Know
I will be hosting New York Times columnist Charles Blow on the service this week. If you're on there, add the event to your calendar. The app is limited to invites and iOS devices for now but don't worry, I'll record it and share soon for my Patrons and eventually more publicly.
Tuesday Feb 2, 2021 11:00 AM – 12:00 PM PST
Sundance Panel: Beyond Apocalypse - Alternative Climate Futures in Film and TV
FREE on Eventbrite
I have the pleasure of moderating a panel with storytellers and worldshapers trying to save us all by telling climate stories that aren't limited to dystopia. We got Rosario Dawson, Christiana Figueres, Dorothy Fortenberry, and Sarah Treem. Register here.
Recent press or other public appearances of note
A BRIEF STATEMENT
I watched a live stream of President Biden (still feels good to say/type that) this week sign executive orders related to racial equity. It was niiiiiice! What stuck most was the president's assertion that "systemic racism costs every American.... It makes us less prosperous, less successful, and less secure."
It's been one week, and the new administration is mostly exceeding my expectations (which were simply not to launch nukes at the governor of Michigan). I've been watching the press conferences and enjoying the calm, competent, non-threatening, reality-based nature of them.
As you know I believe whoever the president is, it's up to all of us to participate in self-government. We are currently in pre-production for season two of How To Citizen with Baratunde, and I'm excited to be working with the production team at Dustlight on this next round of the show.
LINKS I'VE CLICKED FOR YOU
Opinion | We Need a Second Great Migration - The New York Times
This is Charles Blow's provocative idea for Black Americans to migrate back to the South where we could comprise a political majority. I'm talking about this with him on Clubhouse this Friday.
The Response to the Capitol Riot Is Whitewashing the History of Black Insurrection | The New Republic
Lots of good history in this one and a reminder not to engage in false equivalency between the Capitol extremists and Black freedom fighters from the 1800s to 2020.
Opinion | The four kinds of truth America needs to pursue reconciliation - The Washington Post
Another great piece by Danielle Allen whose COVID-related work I amplified heavily last year. She's a public philosopher and leader and is now exploring a run for governor of Massachusetts!
Who is Amanda Gorman, Biden inauguration day poet from L.A.? - Los Angeles Times
A good story about a great poet most of us met one week ago. My favorite small detail: she has a speech impediment. This connects her to President Biden in a simple but profound way, and I just love everything about this woman.
How Mount Pleasant quietly became a national model for resisting gentrification - The Washington Post
This is the neighborhood I grew up in until I was 12 and to which I still feel connected. This is the story of community choices, creativity, and resilience. I love it, and it makes me miss my original home.
Video Time!
Last week's Celebrating America concert was beautiful, and I had never heard of Ant Clemons who's a great artist. Check out the video for a song he performed with Justin Timberlake.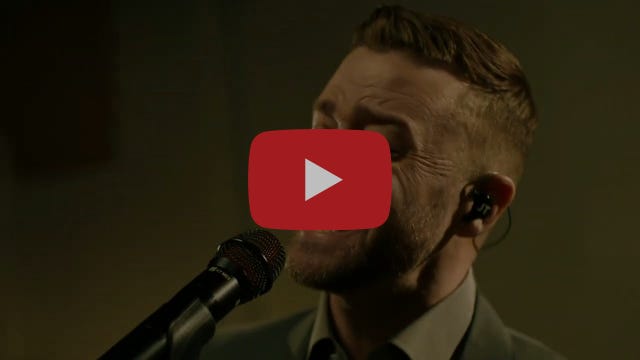 Copyright (C) *|CURRENT_YEAR|* *|LIST:COMPANY|*. All rights reserved.
*|IFNOT:ARCHIVE_PAGE|**|LIST:DESCRIPTION|**|END:IF|*
*|IFNOT:ARCHIVE_PAGE|**|HTML:LIST_ADDRESS_HTML|**|END:IF|*
Update Preferences | Unsubscribe
*|IF:REWARDS|* *|HTML:REWARDS|* *|END:IF|*