Discover more from Recommentunde
Baratunde offers things to help you process reality and give you the boost to keep shaping it for the better
Over 12,000 subscribers
Recommentunde | Yay TV | 26 Mar 2021
View this email in your browser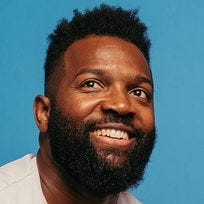 Recommentunde - 26 Mar 2021
Yay TV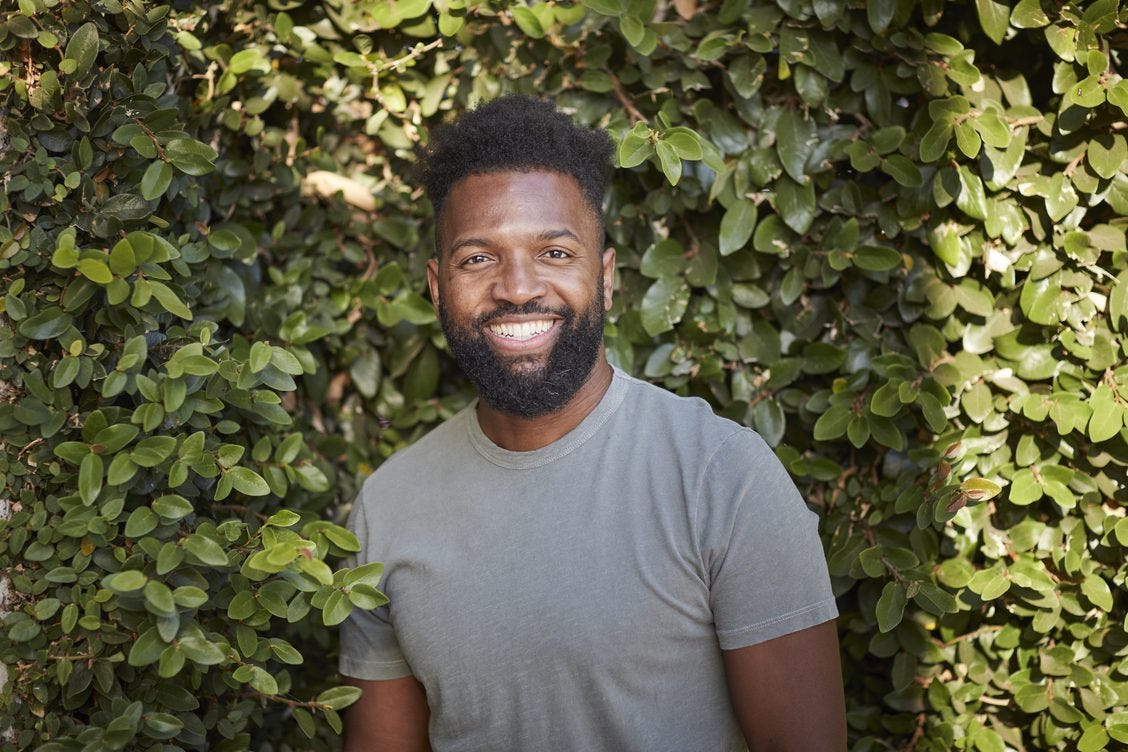 My friend Mathieu Young shot this of me last year, and now it's in The Hollywood Reporter announcement about my PBS show.
A BRIEF STATEMENT
Hi you.
It's me.
I don't have much to say this week except I finally watched the updated version of the third Godfather movie, and yoooooo it's so good! Like really good. Better than expected good. Mario Puzo's The Godfather Coda: The Death of Michael Corleone is that good!
I also re-watched the first episode of TED Lasso, and it's even better the second time around. And I started watching Bridgerton and I'm into it.
So thanks moving picture arts for these worthy distractions.
WHAT'S UP WITH ME
BUILDFest Broadcast Official - BUILD
I mentioned this event a few weeks back. It happened last night, and you can watch the replay. Start at 30mins. It's under an hour, and I promise it's an inspiring and bold program from the opening poem to the closing message.

Baratunde Thurston Gets His Own PBS Show (Exclusive) | Hollywood Reporter
Big week over here! Season 2 of How To Citizen with Baratunde launches April 1 (visit our new site at howtocitizen.com) AND I'm hosting a new PBS series called America Outdoors!
Some other stuff
LINKS I'VE CLICKED FOR YOU
How Issa Rae is Becoming a Media Mogul as 'Insecure' Ends - Variety
One of the best profiles I've ever read and about someone who really deserves it. Read every word. Go Issa!

Covid coverage by the U.S. national media is an outlier, a study finds. - The New York Times
There's something culturally unique about the US media fixation on the negative. Interesting study.

Mass shootings in the US have risen sharply in 2020 – why?
Short answer: more guns, more problems.

'Practically a genocide': Doctors say rape being used as tool of war in Ethiopia - CNN
What is happening to the people of Tigray is horrible, and most of us have missed the news given COVID etc, but please take note of the devastation there contact your Senators and ask them to do more to end the war in Ethiopia. Ask them to support this Senate resolution.

Trust after genocide: this African COVID success is a big wake-up call for the West - Science Friction - ABC Radio National
And because the African continent contains multitudes, here's a beautiful story of a post-genocide Rwanda doing good work against COVID we can all learn from.

Opinion | There Are Two Asian-Americas, and One Is Invisible - The New York Times
Moving and sharp piece that speaks to the silent anger many Asian and Asian-American women carry. Sounds so familiar, this story of who gets to be angry in our society.
Video Time!
My friend Matt recommended this documentary to me, and it's now on Netflix, and it feels like a mockumentary but it's real. Enjoy!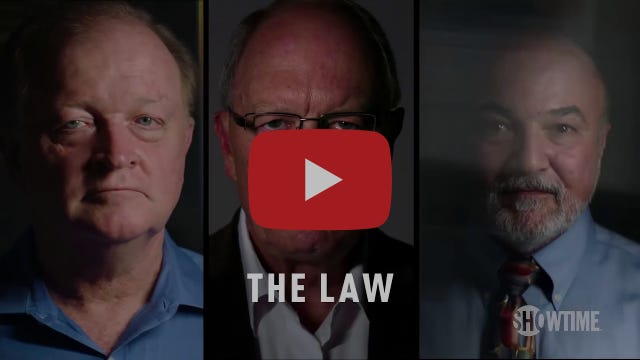 Copyright (C) *|CURRENT_YEAR|* *|LIST:COMPANY|*. All rights reserved.
*|IFNOT:ARCHIVE_PAGE|**|LIST:DESCRIPTION|**|END:IF|*
*|IFNOT:ARCHIVE_PAGE|**|HTML:LIST_ADDRESS_HTML|**|END:IF|*
Update Preferences | Unsubscribe
*|IF:REWARDS|* *|HTML:REWARDS|* *|END:IF|*