Discover more from Recommentunde
Baratunde offers things to help you process reality and give you the boost to keep shaping it for the better
Over 12,000 subscribers
📺 I'm returning to TV soon!  Also vote. 🇷🇺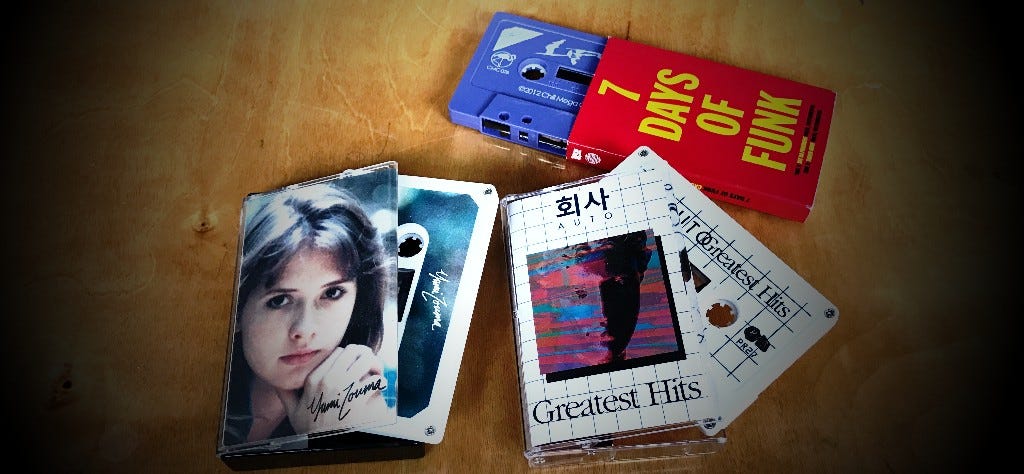 Hello world.
I just found out the kids these days are into cassettes. We gave them infinite music they could beam out of the sky whenever they wanted, and they instead want to re-live the days of auto-reverse. Ungrateful generation.
But on to business... I've missed you. Here's some of what's up with me.

Unlike most Americans, I've had some thoughts about this election, and I used my cell phone to bang out a few of them in this post on Medium.
Don't forget to vote. Please vote. For Hillary. For Obama.
I've also returned to the standup comedy stage. New Yorkers can see me this Saturday Nov 5 at the Brooklyn Museum sharing the stage with Sherrod Small and Christian Finnegan. Admission is the best price: free.
You can soon see me on TV again where I'll be a correspondent on NatGeo's re-launched show Explorer! The show premiere's November 14, and I'll be in the second episode on November 21 at 10pm ET / 9pm CT. Can't wait that long?
Vote. It's better than watching me. You could make sure the president knows things and doesn't drop sexual harassment video tapes.

Also see this series I hosted called Clarify in which I hang out with cool ass musicians and talk election issues (Diplo, Santigold, Vic Mensa, and more). It's produced by Mic and Spotify and you can also find episodes in the Spotify app.
The point? Get people to vote. You picking up on the democracy-preserving theme here?
I've been spewing thoughts into microphones on various podcasts including a crazy enjoyable time talking comedy and code on Code Newbies (part 1, part 2), The New Yorker podcast, and my own About Race.
Many of you on this list have known me for a while (since my old "vigilante pundit" days). If you had a chance to see/hear me through a TV or internet device on a regular basis, what would you want that to look like? I made a lil form for you here.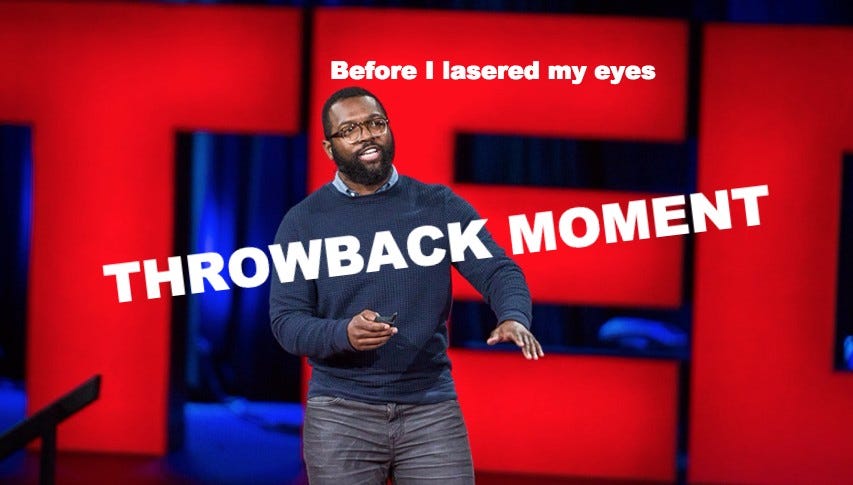 Back in 2015, I got to speak at the big TED conference in Vancouver. My job was to do a closing talk summarizing and commenting on the entire week of talks. With my co-writer / co-producer Brian Janosch and the help of the Cultivated Wit team on graphics, we rocked it. And now, you can finally see it online.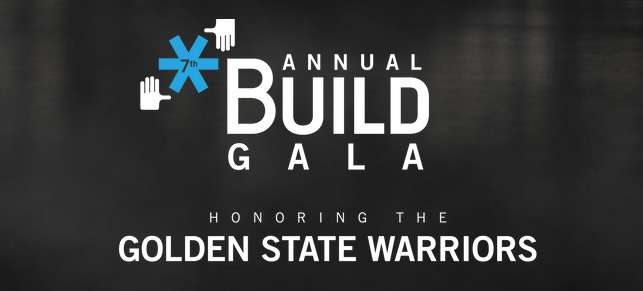 Major Plug For Thing That Isn't Baratunde
I only sit on one non-profit board, and that is for BUILD which envisions an educational system in which all students, regardless of background, are engaged and prepared for their personal and professional success. BUILD's mission is to use entrepreneurship to ignite the potential of youth from under-resourced communities and propel them to high-school, college & career success.
I am so proud of this program and its 97% graduation rate among a population most high schools leave behind. See more about BUILD in this Fox Business video. If you're already convinced, consider coming to our gala where we will be honoring the Golden State Warriors on March 23rd, 2017 at Pier 27 in San Francisco.

Non-Baratunde Media Recommendations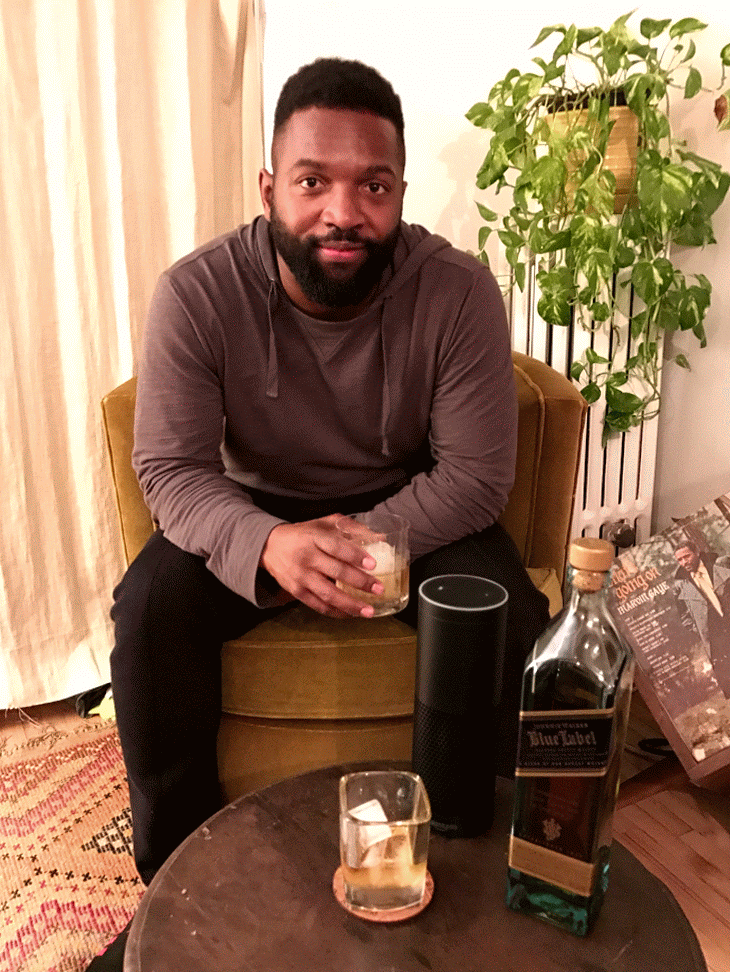 Take care, and go vote for Hillary Clinton so we don't replace Obama with a failed online steak salesman. Bonus: she's hella qualified and ready.